About NoteTin
---
It all started on 28th June 2008 with the launch of my-notepad.net, which is now used by thousands of people across the globe. Essentially at the dawn of responsive devices and cloud based file hosting services - my-notepad offered a free service which allows users a place to save notes for use on any device. On-demand rather than always-synced, it provides another level of security.
Nine years later, on 25th July 2017, NoteTin.com splintered off into its own service and expands on my-notepad by offering a range of vastly superior features and security.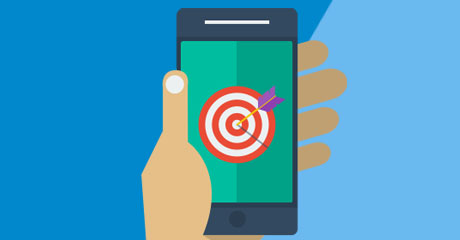 Designed for all devices
On-demand notepad and bookmarked URLs. Wherever you are you can get access to your saved notes.
We don't have an App - you just need your (incognito?) web browser.
---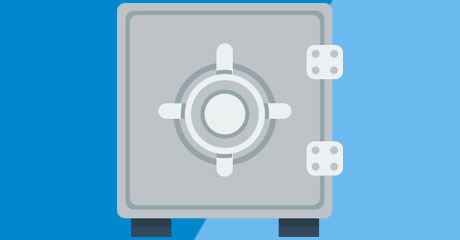 Security
All communication to NoteTin is over SSL/HTTPS to our lightweight custom application sitting on security hardened hosting. With no third party software or hosting control panels we limit the ability for security holes to develop.
Your non-cached data is on-demand and secured behind the brute force protected application and servers.
---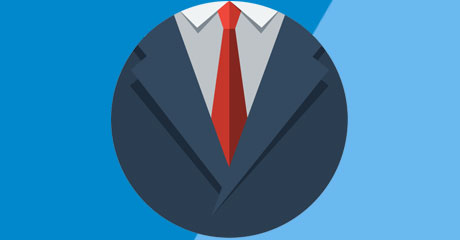 Encryption for premium users
Our own key based cyphers can encrypt your notes for display purposes. If someone logs into your account, your notes will be unreadable.
For security concerns we can, and will, cooperate with authorities.
---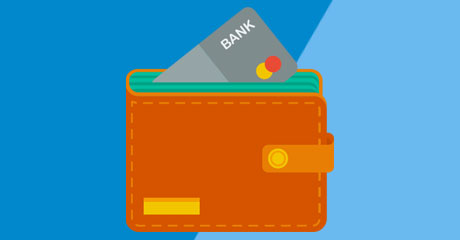 Free to sign up
It's free and easy to create an account and make your first note or list.
100% free
Create up to 20 private note pages
Share public notes with friends or family
Store 50 private web addresses
Create free account